Book of Daniel premiered at Black Harvest Film Festival on August 18, 2019 in the Color Me Creative shorts program.
The first public glimpse of the feature film Queer Christians (working title) was shared at the Doc Talk Show in Chicago on June 27, 2019 as part of the Decolonize the Screen series.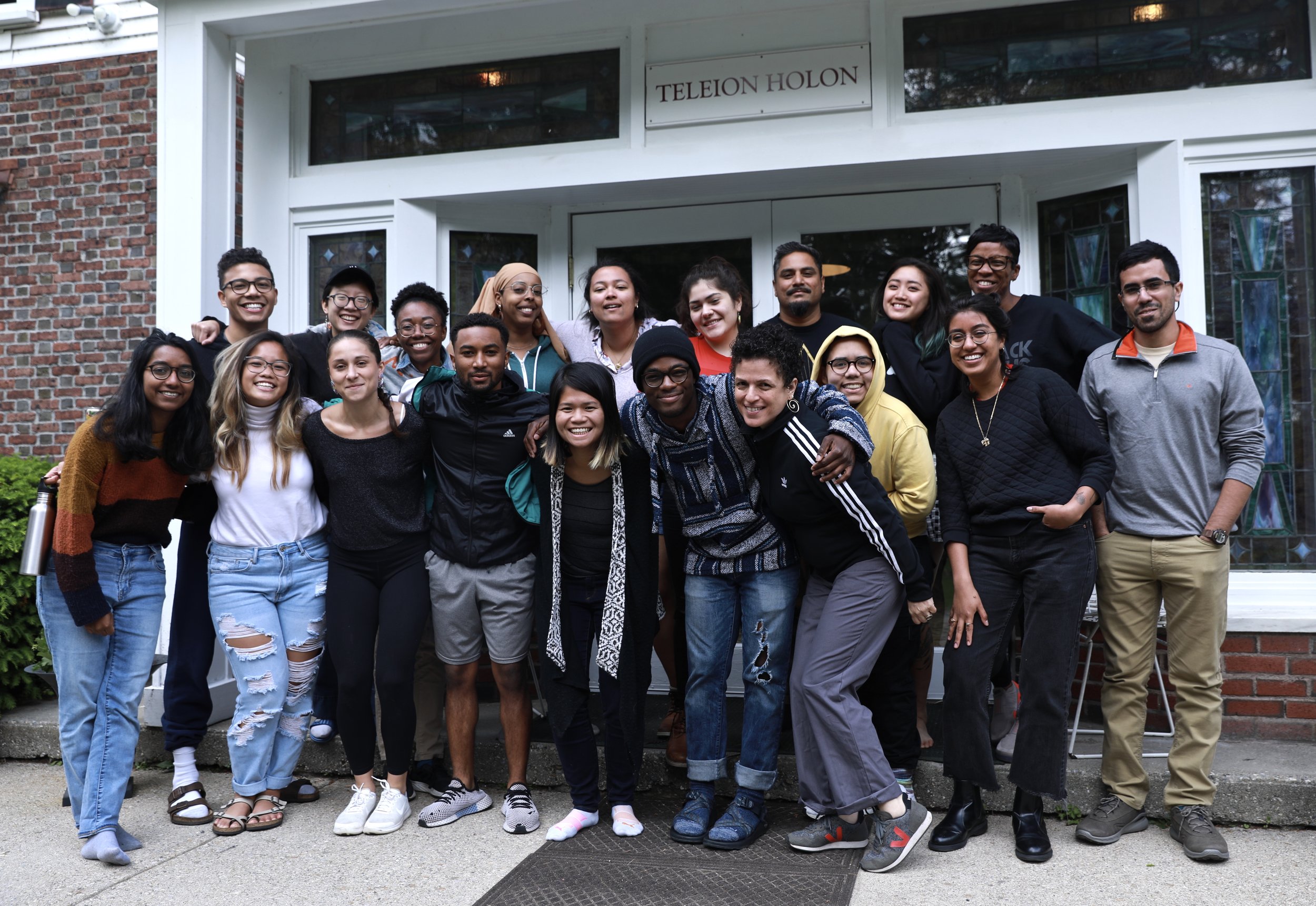 "NeXt Doc is a one-of-a-kind opportunity for some of the most talented young documentary filmmakers in the country at the beginning stages of their careers. The year-long Fellowship kicks off with a week-long gathering in June that is intended to be an intensive skills and community building experience…"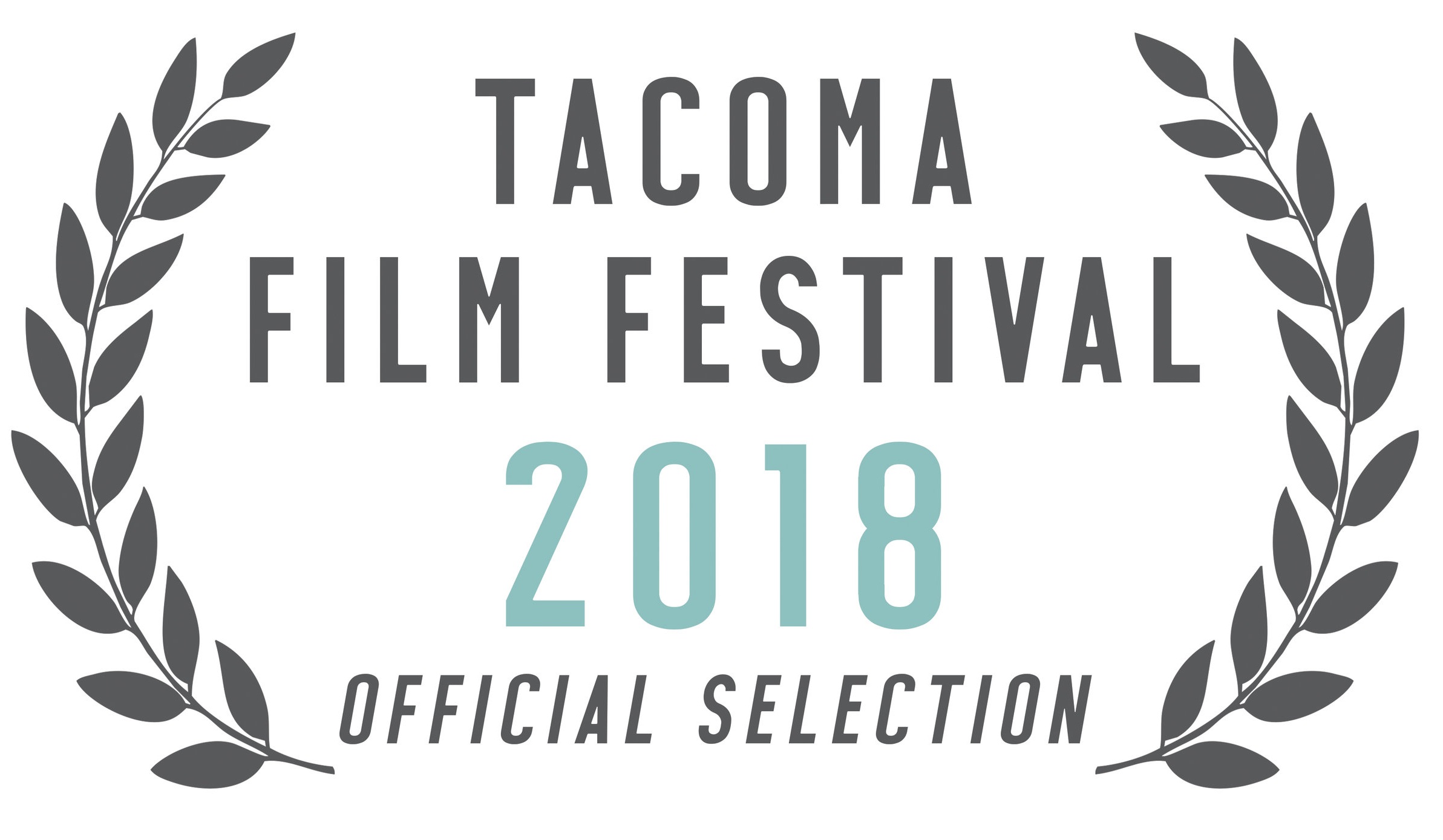 Book of Daniel premiered at Tacoma Film Festival in the World Without Borders program!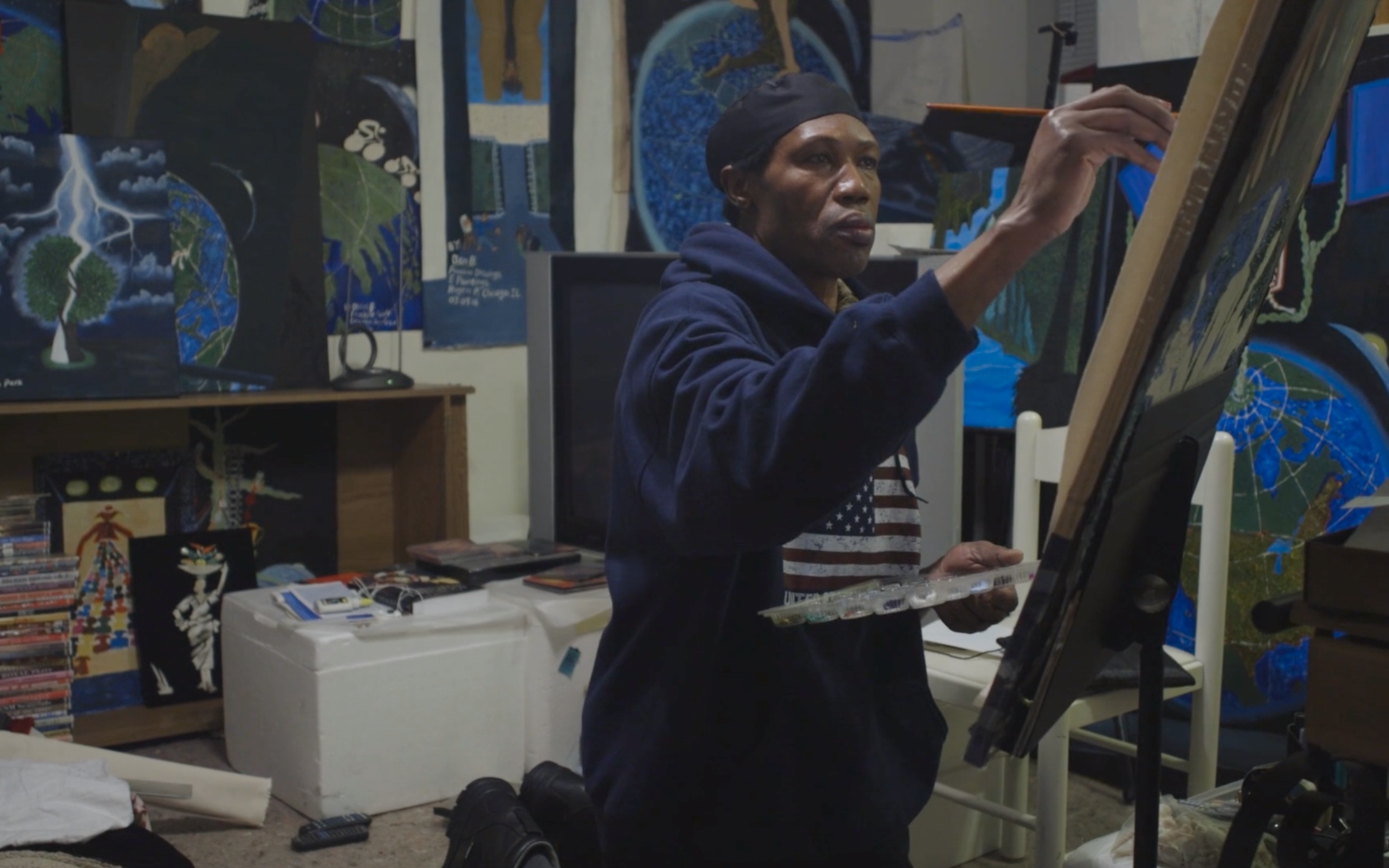 Hear about the filmmaking process for Book of Daniel in this Big Ten Network interview.